Rajini has helped many seekers cross the hurdle faced in their spiritual search. Her answers to their questions, sent through email, have been profound, revealing a depth of wisdom. Stated with a clarity and ease of understanding, they have now been compiled in Face to Face with reality, to help aspirants who are earnestly proceeding on their spiritual journey.
Face to Face with Reality is a unique and remarkable book that gives uncomplicated and straightforward advice
for ways to enhance spiritual growth in everyday life, by learning to follow one's own inner voice.
It is a great addition to the library of anyone who is interested in Advaita philosophy
but also for those who might be completely unfamiliar with it.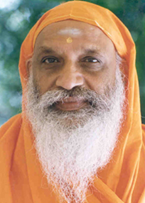 "Her thinking can inspire people to look at 'What is' with a different, refreshing perspective."
Swami Dayanand Saraswati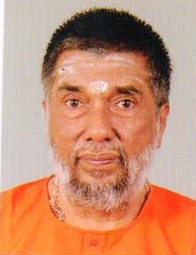 "This is a very special book which brings you face to face with reality and inspires to live your life beautifully and righteously."
Swami Gabheerananda, Chinmaya Mission
"Her writing is simple, clear, and full of compassion. It touches the heart with its beautiful flow."
Alan Jacobs, President, Ramana Maharshi Foundation, UK